Beatriz Bruchhaus (team leader)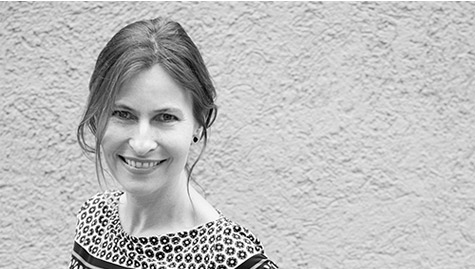 I have been providing translations for international companies and institutions with passion and dedication for over twenty years now. With each year, I have further honed my skills and now specialise in creative writing for marketing and sales promotion purposes, the fashion and tourism sectors, and corporate communication. I am equally at home in the more 'fact-based' spheres of law and commerce. In all I do, my mission is to express your message accurately, effectively, and with creative flair for your international audience.
My qualifications: After studies at the Universidad Autónoma de Madrid (UAM) and the Université Paul Valéry, Montpellier (I.E.E.), I obtained a translation degree in Spanish and French at the "Institut für Übersetzen und Dolmetschen (IÜD)" at Heidelberg University. I am also a certified Spanish translator. Further to my official qualifications, I am a member of Asetrad, the Spanish association of translators, editors and interpreters.
And when I'm not working, I like to indulge my passion for photography, transverse flute, art expositions, arthouse films, concerts, travelling, or relaxing by running, hiking and yoga.
Carolyn Gelsomino (team member)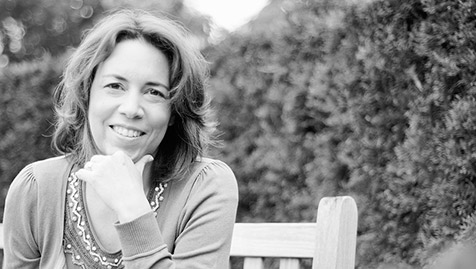 As a state-certified translator with fifteen years of professional experience working for marketing agencies in international B2B and B2C marketing, I can support you in the successful realisation of your online and offline campaigns and corporate communication in cross-border business. Whether your content needs to be translated from English, French or Italian to German, you can rest assured it will strike the right chord with your audience. The second string to my bow is a specialisation in politics and the economy. Here, too, I can guarantee accurate translations for even the most complex subject areas.
Languages and cultural diversity have been integral to my life since my childhood in Canada. Today I live with my family in north Germany and, whenever time and holidays allow, in Tuscany.
Elisabeth Leitner (team member)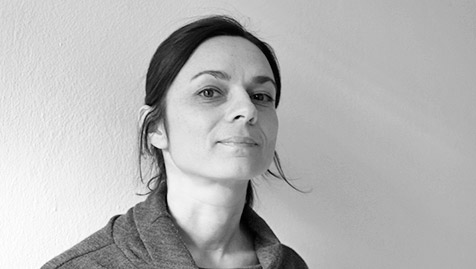 Following my language studies at Vienna University, I specialised in pharmacy, medicine and life sciences, and now spend my time between Vienna and Sardinia. I have been translating clinical studies, IFU and package inserts into German from Spanish, Italian and English for over ten years now. To add variety – both in terms of what I do and where I work – I have extended my portfolio with specialist knowledge in tourism and fashion. Generating trend descriptions, press releases and web content gives free rein to my creativity.